Hello Gentlemen, Good Monday Morning to you, Continuing on the topic of the Peace of God. This devo was suppose to go out last week and the one from last week was suppose to go out today. However I must rely upon the Lord, that He may take my missteps and use them in such a way that He may be glorified in all things. Have a blessed day! We talked about in the last devo email about making Peace with God and then we can experience the Peace of God. Making Peace with God would mean we are no longer His enemies but have joined His side and become part of the family. The Peace of God is something that we experience as children of God, born again into His family and receiving the Holy Spirit of promise. It is a manifestation of the fruit of the Holy Spirit (Gal.5:22). It is understood that first we must be reconciled to God and make Peace with God thru the blood of the cross (Col.2:13, 16-17);than the Holy Spirit of God must be dwelling in you for you to experience God's Peace on the inside. The Peace of God, is a Peace that Jesus Himself has and imparts to us.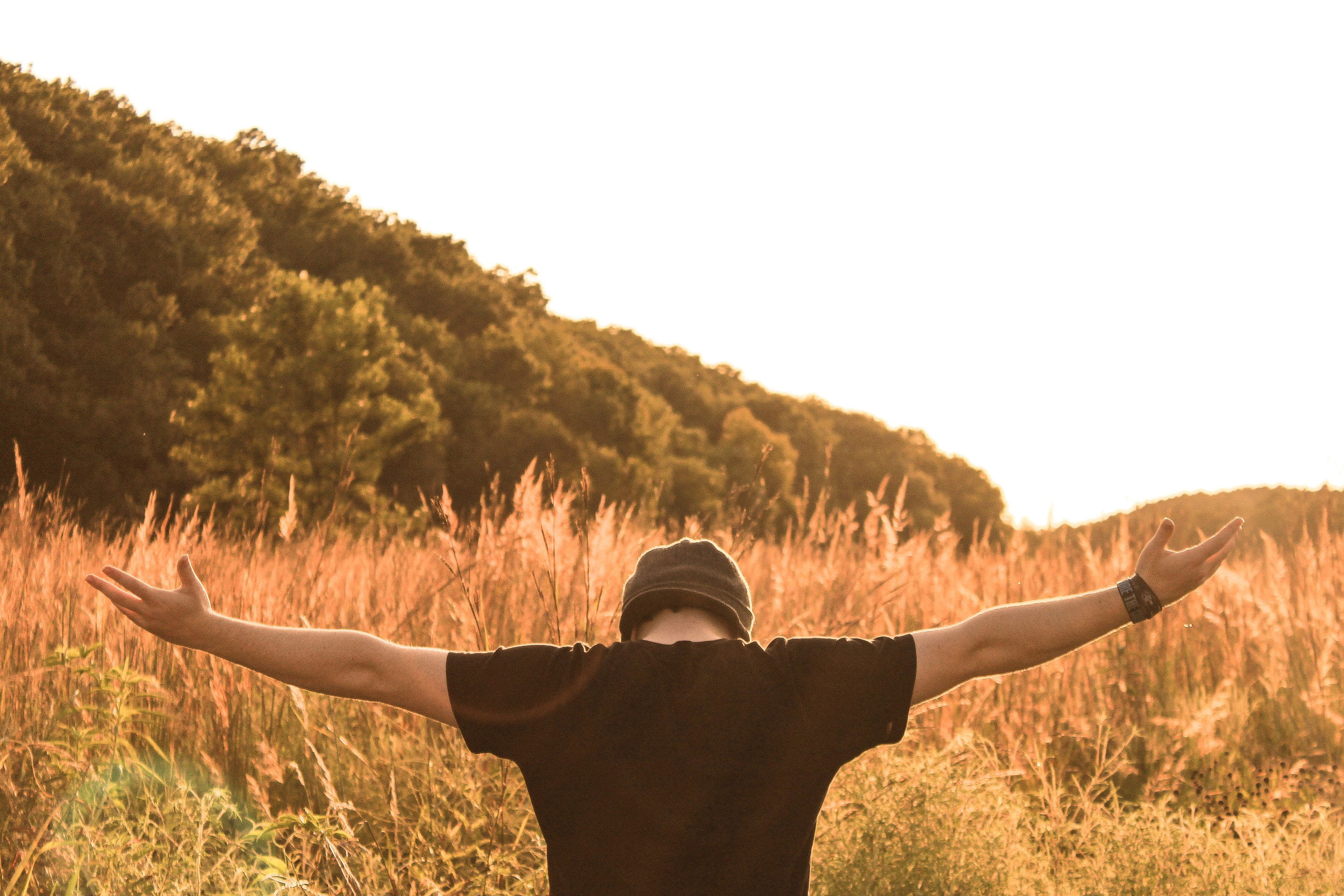 John 14:27 Peace I leave with you, My peace I give to you; not as the world gives do I give to you. Let not your heart be troubled, neither let it be afraid. It is a Peace that we can experience even when we don't have the answers to the perplexities that we face. It is not necessary for us to know the "why"; it is important for us to know "Who" is in control. Phil. 4:6-7: Be anxious for nothing, but in everything by prayer and supplication, with thanksgiving, let your requests be made known to God; 7 and the peace of God, which surpasses all understanding, will guard your hearts and minds through Christ Jesus. It is a Peace that we receive by believing Romans 15:13 (NKJV) 13 Now may the God of hope fill you with all joy and peace in believing, that you may abound in hope by the power of the Holy Spirit. How do we experience this Peace? The simple answer is to have faith in God. Without trusting in the Lord, you can not experience God's Peace.
How then do we exercise this faith and put it into practice? First we need to know the terms of the Peace Treaty that God has made with us; which is the promises of the New Covenant. (Heb.8:8-12, Jer.31:31-34)( If you don't know these promises you need to look them up. I did show you where to find them). Once we have read the promises in this "Peace Treaty"/the New Covenant, then we must believe that what God has promised He is able to perform. Romans 4:21: …"and being fully convinced that what He (God) had promised He was also able to perform". (Romans 4:21) That is the righteousness that comes thru faith and then we find the Peace of God by believing in the God of Peace. Lord willing, in the next devo we can look at the connection between our thoughts and walking in the Peace of God.
Philippians 1:2 Grace to you and peace from God our Father and the Lord Jesus Christ.